We are here for your care
One of the Most Trusted IVF / ART / Test Tube Baby Centre
A centre of excellence for complete care of woman from conception to delivery and beyond संपूर्ण मातृत्व

Mon – Fri.: 10.00 am to 05.00 pm
Saturday: 10.00 am to 03.00 pm
By Prior Appointment: 07.00 PM to 09.00 PM
IVF Laboratory: 9:00 am to 4:00 pm

IPD EMERGENCY SERVICES 24 HOURS
Dr. Uma Bansal and Dr. Aparna Nagpure are available on WhatsApp, Skype, and Google Hangout with a prior appointment for Video consultation and Teleconsultation with between 1 PM to 4 PM.
E-Mail: arogyaivf@gmail.com
Mobile: +91-9167474879
AROGYA IVF & FERTILITY CENTRE
(PREVIOUSLY KNOWN AS UMA IVF) AT AROGYA HOSPITAL, THANE
The clinic is committed to providing the highest possible standard of care. Our team continually strives for improvement in fertility treatments. Knowledge-led practice, innovation and the constant review of all aspects of treatment and services, so we offer patients the best possible chance of getting pregnant either by planned relation, IUI, IVF, ICSI, or assisted laser hatching.
If a couple had repeated implantation failure or recurrent miscarriages we have a facility for embryo biopsy and get PGD done so that we transfer only healthy embryos.
With our experience spanning over three decades we recommend simple treatment like counselling, ovulation Induction with planned relation or IUI which account for 40 % of successful pregnancy in young couples
From preconception to postpartum, we are here to help.
COMPLETE CARE OF WOMAN FROM PRECONCEPTION TILL DELIVERY AND BEYOND.. IS "SAMPURNA MATRUTTVA"
We ensure an accessible and affordable quality of healthcare to cultivate an environment of trust, honesty and ethics.
At Arogya IVF & Fertility Centre, we believe in
PREVENTION OF INFERTILITY
We understand the emotional challenges that infertility can bring. While we provide advanced fertility treatments like in-vitro fertilization (IVF), we believe in the importance of promoting preventive measures to enhance natural fertility.
We specialize in providing advanced treatments for infertility, offering hope and support to individuals and couples on their path to parenthood. Our experienced team of fertility specialists utilizes cutting-edge techniques and personalized approaches to help overcome various fertility challenges.

The success rate is 40-50% per cycle Cumulative 80%
PRESERVATION OF FERTILITY
Especially in a couple who wants to postponed parenthood, they can freeze their embryos. Single female or male can freeze their oocytes or sperm for 10 years. Those who have any disease where treatment can affect their gametes can also freeze for future fertility. 
We believe that prevention is a crucial aspect of reproductive health. While we specialize in providing advanced fertility treatments, we also emphasize the importance of proactive measures to promote natural fertility.
Arogya IVF & Fertility Centre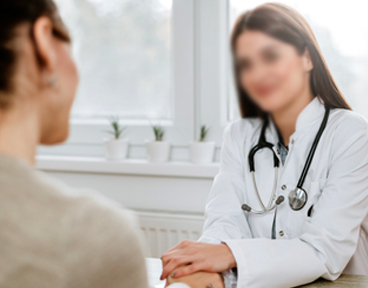 The first step to any fertility treatment is to identify and understand the reason why you have not become pregnant naturally. AROGYA IVF (UMAIVF) divides this process into several stages…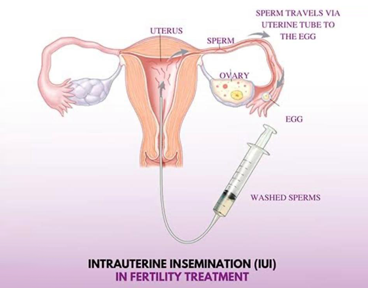 During natural intercourse, only a fraction of the sperms deposited in the vagina make it to the woman's fallopian tubes. IUI means Intra Uterine Insemination wherein there is direct placement…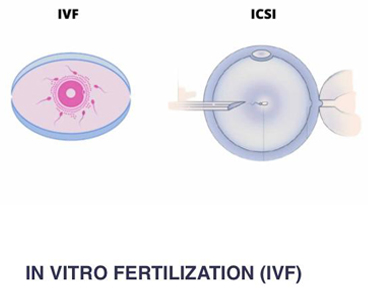 In Vitro actually means "in glass" this technique was successfully established by Dr. Edwards and Dr. Steptoe in the year 1978 following the birth of worlds first test-tube baby Louise Brown at…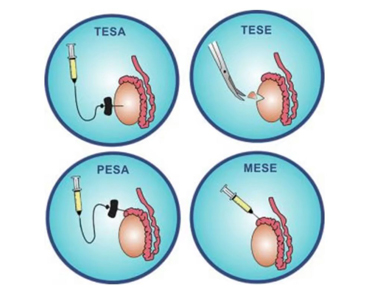 ICSI (with Tesa/Pesa/Mesa)
Male-factor infertility occurs in approximately 40% of couples who are unable to achieve a pregnancy. Severe male-factor infertility accounts for 25% of infertility. Less than 10% of male infertility…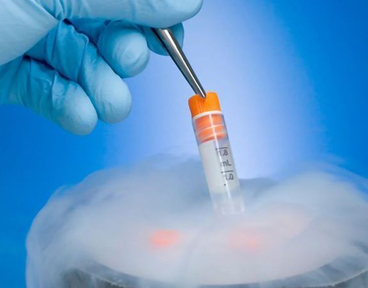 Cryo preservation or cryo-conservation is a process where organelles, cells, tissues, extracellular matrix, organs, or any other biological constructs are preserved by cooling to very low temperatures…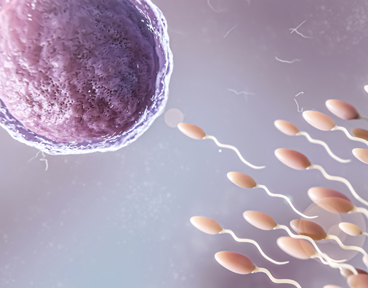 There is a great demand for egg donation throughout the country and there are many women who are waiting for the chance to have baby from donated eggs…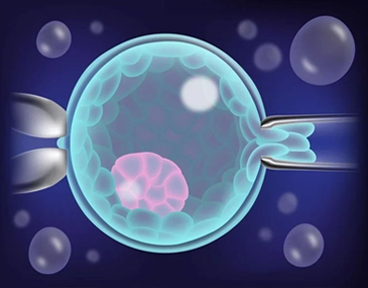 Pre-implantation genetic diagnosis (PGD) is a technique that enables people with a specific inherited condition in their family to avoid passing it on to their children. It involves …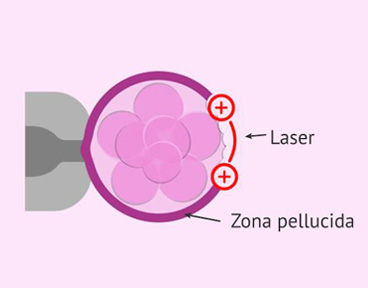 Laser-assisted hatching is an advanced technology used along with IVF treatment to increase the rate of successful implantation of the embryo. If you are experiencing IVF failure due to unexplained reasons or …
Arogya IVF & Fertility Centre
When choosing Arogya IVF & Fertility Centre, you can expect expert care, advanced technology, compassionate support, and a personalized approach to help you achieve your dream of parenthood.
Call now to Book an Appointment
+91-22-25479374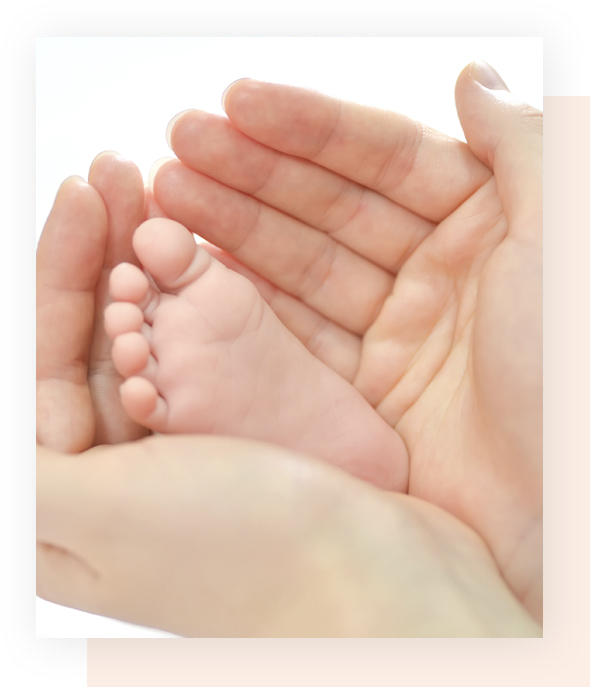 Arogya IVF & Fertility Centre
Dedicated to your care
We have a dedicated team of professionals, including fertility nurses, obstetricians/gynecologists, Embryologists, Technicians, an independent counselor, and administrative and support staff.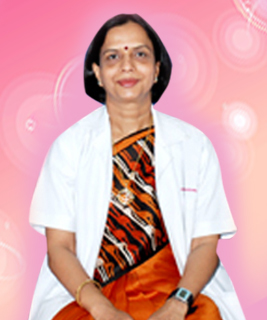 Medical Director
Dr. Uma Bansal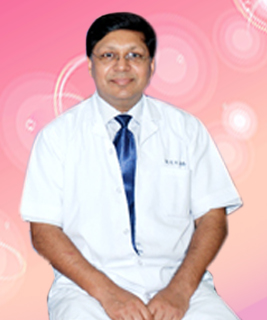 Chairman
Dr. Vijay Bansal
Pride of Professional service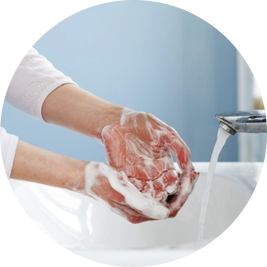 There are many variations of passages of Lorem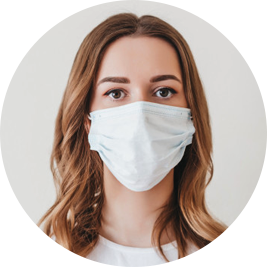 There are many variations of passages of Lorem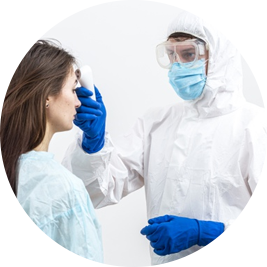 There are many variations of passages of Lorem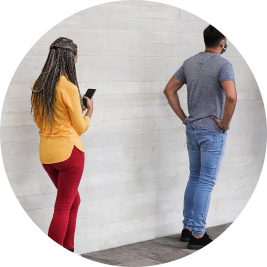 There are many variations of passages of Lorem
Frequently Asked Questions
We understand the importance of your time and convenience, which is why we offer a hassle-free appointment booking process.
Simply fill out the appointment request form, and our dedicated team will promptly get in touch
Take the first step towards a seamless and personalized experience by booking an appointment with us today.
Expert Health Advice For Your Life
Take the first step towards your dream of parenthood with Arogya Maa IVF Fertility Centre.
Look For Our Specialty Covid 
Clinic For The Best Service

Emergency Services
+888-123-4587